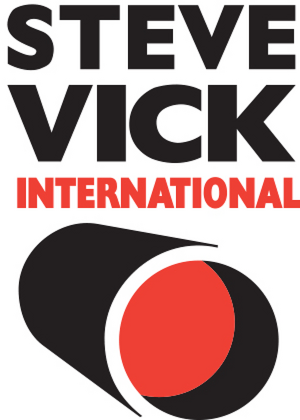 Steve Vick International Ltd
Stand: H10
| Innovation
| Smart utilities
| Energy flexibility
| Customer, culture and workforce

Since its foundation in 1981, SVI has been at the forefront in developing innovative products and techniques for the trenchless repair, renovation and decommissioning of pipes.
We're the UK's leading producer of pipe coil trailers and offer a range of pipe handling equipment, pipe crackers & pipe cutters.
Using expanding foam sealants, we also develop patented techniques allowing the live insertion of gas mains and services as well as methods of flowstopping and sealing all types of pipe.
For information on all our products, including SMARTester, our new wireless pressure testing system please visit us on stand E26.
Address
Unit 19
Treenwood Industrial Estate
Bradford on Avon
United Kingdom
BA15 2AU
United Kingdom