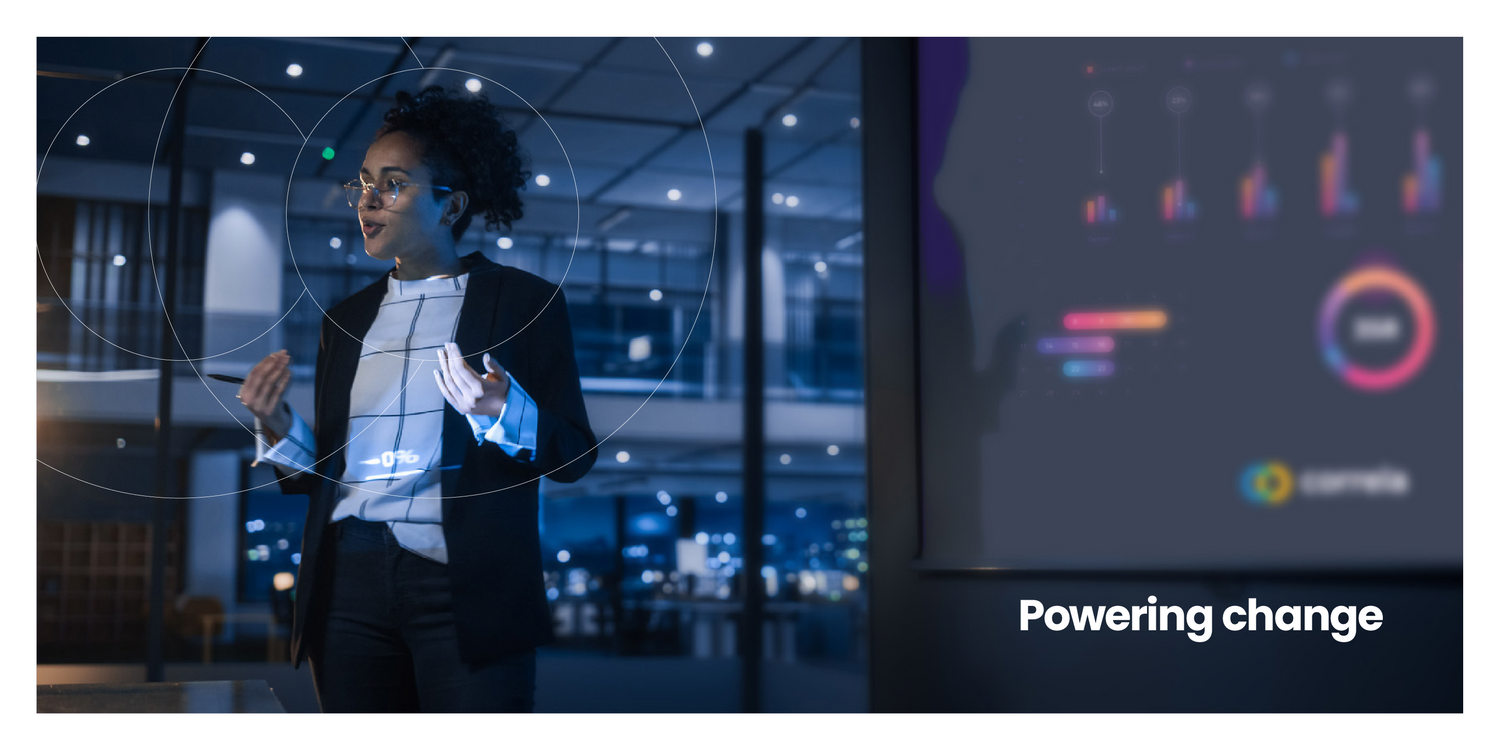 We help customers navigate the complexities of the energy market while creating cost efficiencies that guide the way forward to a net-zero future.
We do this through our fully adaptable SaaS platforms, comprehensive managed services and unrivalled energy industry knowledge. Our combination of technology, people and process is powering change, allowing us to deliver solutions for customers where data drives decisions.
Address
Lansdowne Gate
65 New Road
Solihull
B91 3DL
United Kingdom
Brochures
Powering change is the big idea that underpins our mission to transform the energy market into a simpler, greener place to be. 

Our innovative SaaS platforms and products are powering change in the energy market.

Contour is our process workflow platform, that intuitively maps out processes while keeping users in control of their data.

Waypoint connects disparate systems, validates data and streamlines asset rollout.

Meridian connects you to the constant bilateral flow of data across the energy industry. 

Discovery is the leading data visualisation platform by Correla.