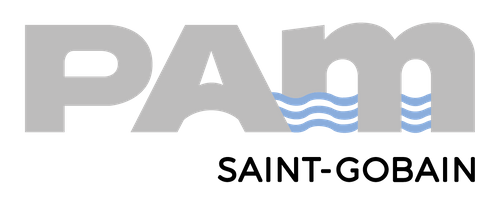 Saint-Gobain PAM UK
Stand: E10
| Asset Management
| Infrastructure - Contractor/ Engineering Consultancy
| Innovation
| Smart utilities
| Energy flexibility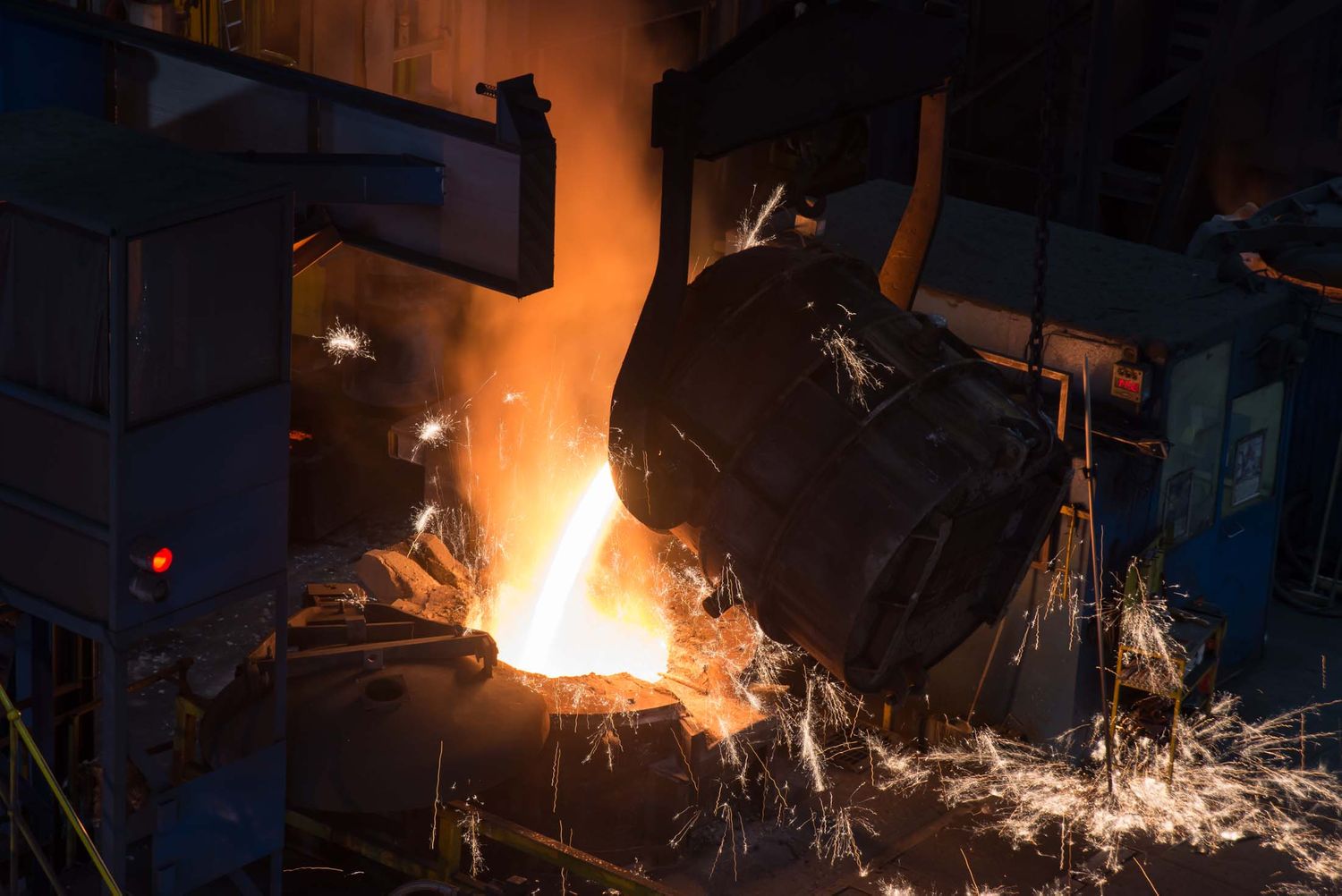 Saint-Gobain PAM is the premier supplier of ductile iron and cast iron products to the UK's key utilities, telecoms, highways, civil engineering, construction and housing companies.
We lead markets in the supply of:
Ductile iron water and sewer pipes, fittings, valves & couplings & adaptors
Ductile iron access covers & gratings
Cast iron soil and drainage and rainwater systems
Across each of these categories we can provide:
Innovative products and processes
Specialist engineering services
Total technical support
offering you complete service integration.
Address
Saint-Gobain PAM UK
Lows Lane
Stanton by Dale
Ilkeston
Derbyshire
DE7 4QU
United Kingdom
Brochures
Find out how Saint-Gobain PAM UK are getting on with their Sustainable Journey.