Womens Utilities Network
Stand: B66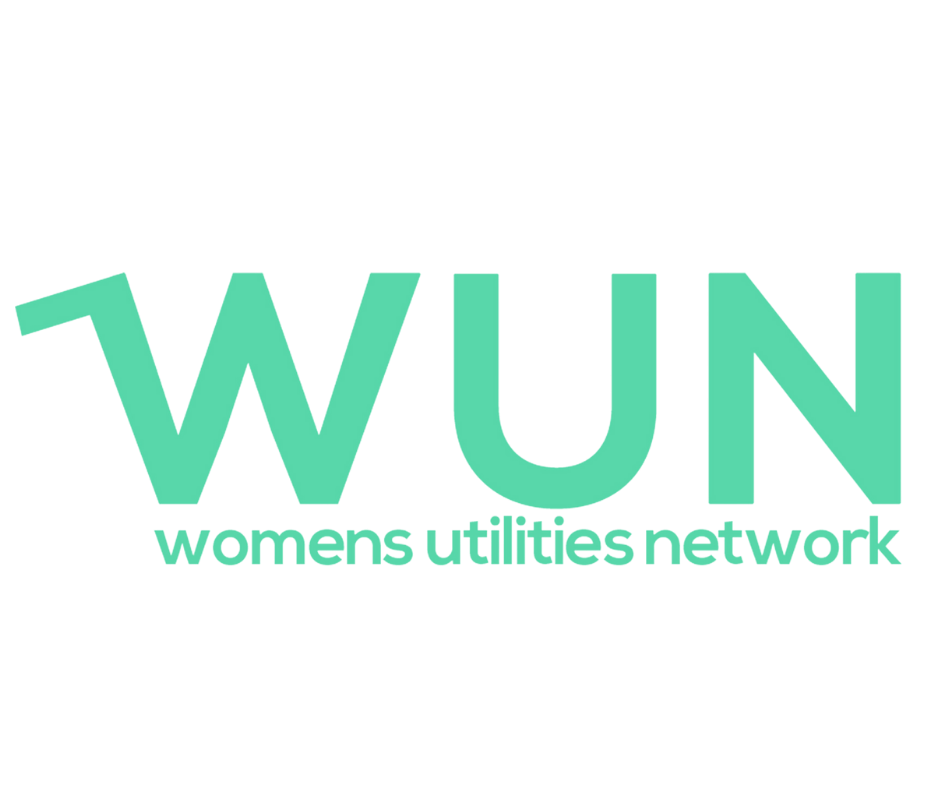 Our mission is to help women to connect with other women, so they can share their learnings and develop their own passion for the fast moving utilities space.
WUN was started in 2018 when a group of likeminded women, working in utilities, united around a common cause. The five founders were not only passionate about the industry they worked in, but also passionate about the contribution women were making and could continue to make in the future.
The utilities sector is lacking in diversity with many women being generally under-represented, particularly in senior roles. The EU Skills strategy, published in October 2019 highlights this with only 17% of roles being occupied by women (https://www.euskills.co.uk/the-sectors-inclusion-commitment/)
As a group we know that this won't change, if we don't do something about it and at WUN we are passionate about building a community of women who can connect, support, develop and encourage one another.
WUN has now created quite a movement. With over 3,500 member and followers, providing a variety of content, events, mantoring and much more for it's members.