OverIT
Stand: E24
| Innovation
| Smart utilities
| Customer, culture and workforce
| Asset Management
| Generation - Advice, Kit and Solutions
| Health & Safety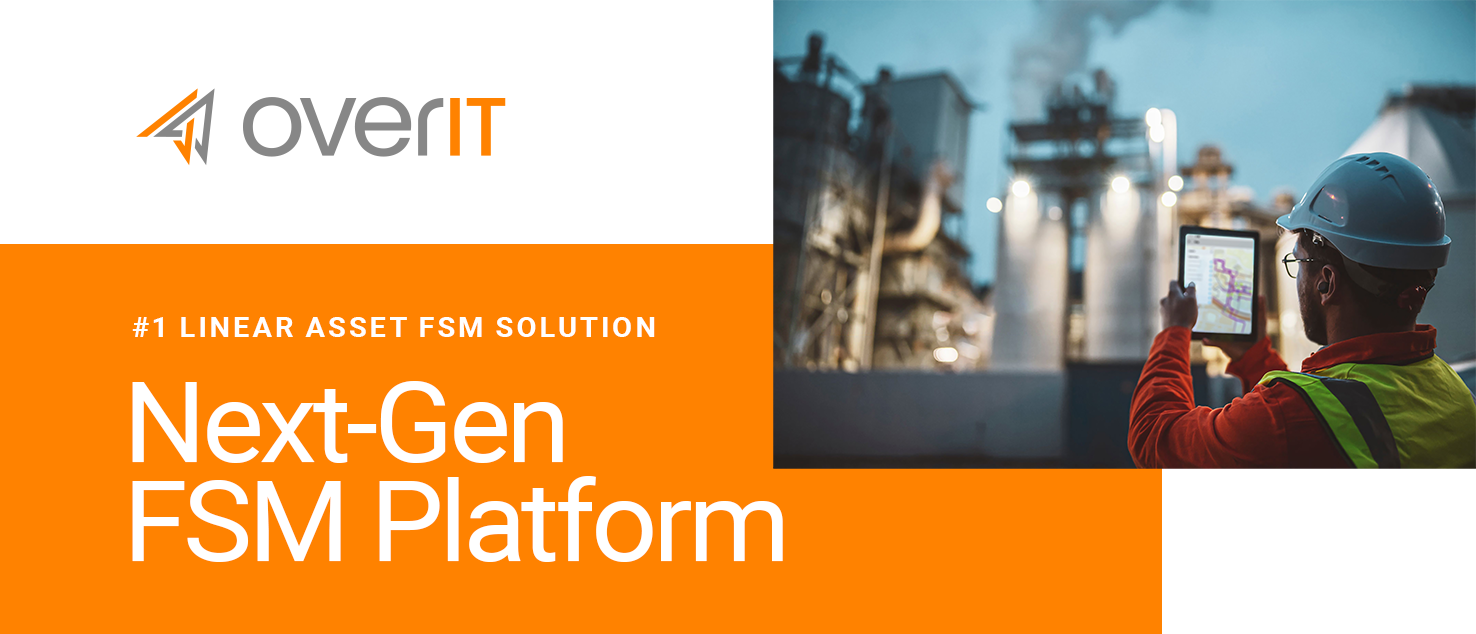 OverIT, backed by Bain Capital and NB Renaissance, is a multinational company with more than 20 years of international experience in Field Service Management software.
With over 150 customers in Utilities in 30+ countries, the company is recognized as "Leaders" and "Visionaries" by premier global advisory and consulting organizations, according to its product offering and deep industry expertise.
OverIT solution can be easily configured to handle the most complex and volatile use case and can be implemented either on-prem or on cloud, to improve reliability, productivity and worker safety.
By relying on innovative technologies such as Augmented Reality and Machine Learning to optimize field activities, over 180,000 of OverIT clients' resources are improving operational performance and customer satisfaction, while reducing costs.
Brochures
Comprehensive end-to-end FSM solution to manage the whole metering process for Utilities

How Augmented Reality is Changing the Way Energy and Utility Work is Done

We are the market-defining Visionary, and best-of-breed FSM vendor, supporting industry leaders to achieve excellence in linear asset Management.