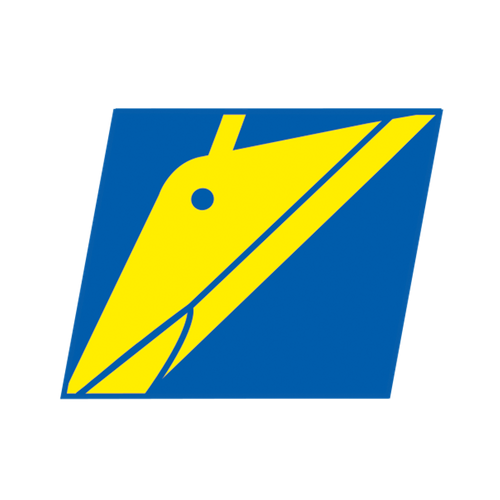 Platipus Anchors Limited
Stand: A30
| Generation - Advice, Kit and Solutions
| Water in Mining
| Infrastructure - Contractor/ Engineering Consultancy
| Innovation
| Smart utilities
| Energy flexibility
| Customer, culture and workforce
For over 40 years Platipus has been the market leader in the design, manufacture and supply of Percussion Driven Earth Anchors (PDEA®). They are renowned for providing some of the most innovative and economical anchoring solutions for a wide range of utility applications and infrastructure including buoyancy control, renewable energy and power distribution.
Typical applications for Platipus Anchors include buoyancy control of both small and large diameter pipelines and below-ground SuDS attenuation systems. They can be used to secure ground mounted and floating solar parks, and off-grid stand-alone PV applications. Additionally, retro-fit anchor systems are available to quickly stabilise arrays where traditional foundation solutions have failed or are failing.
With the increasing need for renewable energy, the UK's electricity distribution network requires constant upgrading and refurbishment. Platipus has designed a range of standard anchors for low voltage (LV) and high voltage (HV) distribution applications including electricity poles and stays, power line crossings, emergency restoration and general maintenance.
Unlike other solutions the Platipus anchor system requires no grout. It creates minimal disturbance of the soil during installation, can be proof tested to an exact holding capacity and made fully operational in just a few minutes. As an end bearing mechanical anchor, Platipus offers an environmentally friendly option for low-carbon anchoring.
Address
Platipus Anchors Limited
Kingsfield Business Centre
Philanthropic Road
Redhill
Surrey
RH1 4DP
United Kingdom
Products
Percussion Driven Earth Anchors (PDEA®) are ideal for counteracting buoyant conditions when a pipeline is constructed in an environment that is or may become saturated. Platipus pipe anchoring solutio ...

Percussion Driven Earth Anchors (PDEA®) are ideal for most on-grid, off-grid and floating arrays. Anchors can be rapidly installed by hand, using simple tools and unskilled labour, removing the  need ...
Videos
Installation of Platipus B6UTC Percussion Driven Earth Anchor (PDEA®) for electricity distribution networks.

Installation of Platipus S6 or S8 Percussion Driven Earth Anchors (PDEA®) for ground mounted photovoltaic applications.