Telespazio UK
Stand: H18
Asset management
Information and data services
Consultancy services
Network monitoring
Tanks and storage
Pipes, pipelines and drainage solutions
Flood management/suds/stormwater mgm
Leak detection/control
Assets
Keynote Plenary Session - Creating The Conditions For Innovation
Other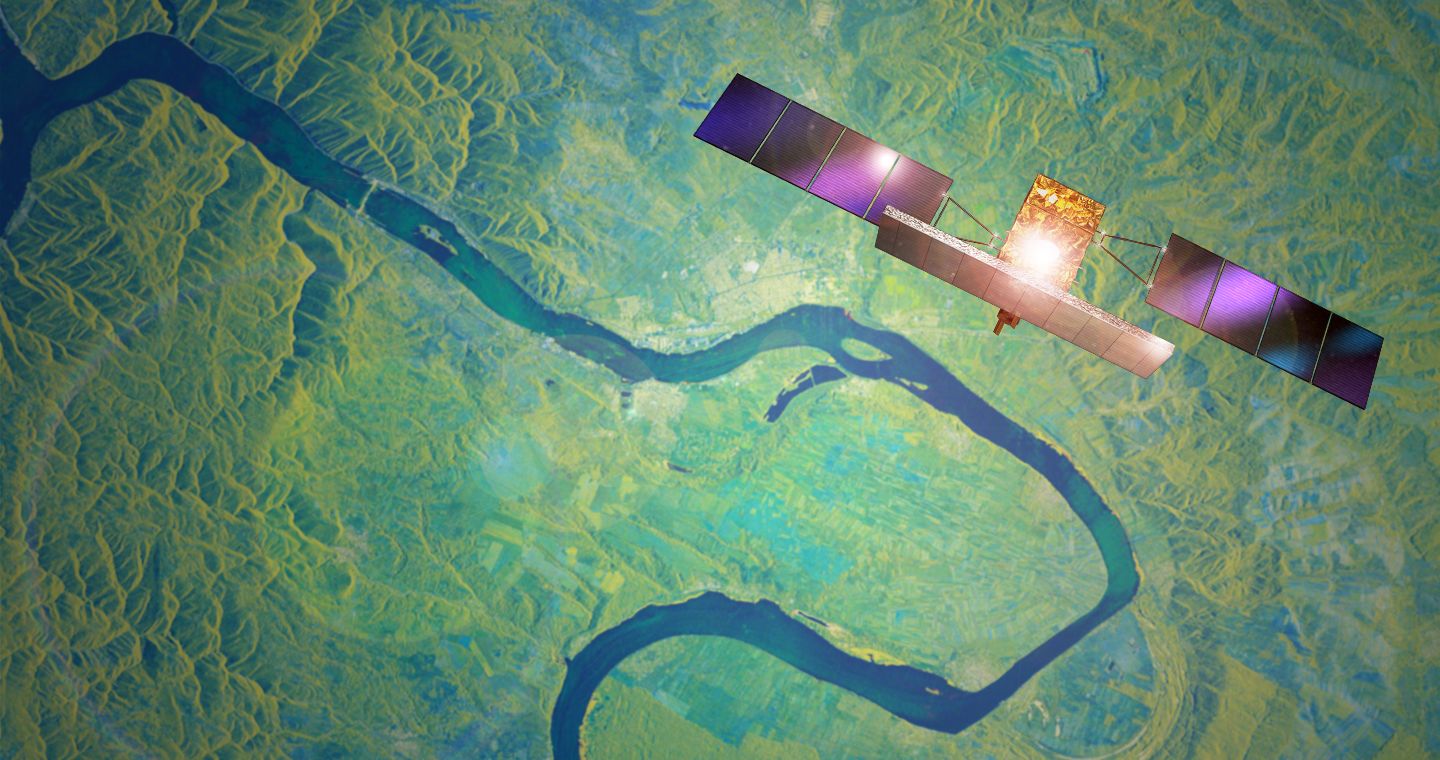 Telespazio UK is part of Telespazio, a joint-venture between Leonardo and Thales, one of the world's main players in satellite solutions and services. With a pedigree of over 40 years in space technology, Telespazio UK is an experienced consulting, technology, engineering, space operations and service development business.
Key capabilities include:
Earth Observation & Climate Change
Geo-Information Services
Software Systems Development
Satellite Communications
Engineering & Programme Support
Navigation
Telespazio UK has built a leadership position in the European space industry, delivering satellite observations for the climate change marketplace. Telespazio UK is actively helping stakeholders monitor, mitigate and adapt to climate change.
Address
Telespazio UK Ltd
350 Capability Green
Luton
Bedfordshire
LU1 3LU
United Kingdom
SUMMIT-SHM™ is a cutting-edge motion monitoring system based on GNSS technology designed to deliver high accuracy 3D motion monitoring in real time.  

Telespazio specialises in advanced SAR image processing and interferometric (InSAR) processing chains to support geotechnical analysis and structural integrity monitoring of a wide variety of assets a ...

Telespazio UK has built a service for a leading Gas Network operator that tackles the challenges faced from natural and anthropogenic activities within distribution networks. 

Using the broader capabilities of the Telespazio Group, TPZ UK provides novel solutions to the remotest regions of the globe. TPZ UK is trusted to deliver the high value, quality systems and services ...