Skewb
Stand: H12
Asset management
Information and data services
System integration
Workforce mobile technology
IOT/smart cities
Information and data services
Professional services
Consultancy services
Assets
Customer Service
Field Operations
Energy Flexibility and Smart Networks
Keynote Plenary Session - Creating The Conditions For Innovation
Keynote Plenary Session - Achieving Net Zero Targets
Smart Water Networks
Other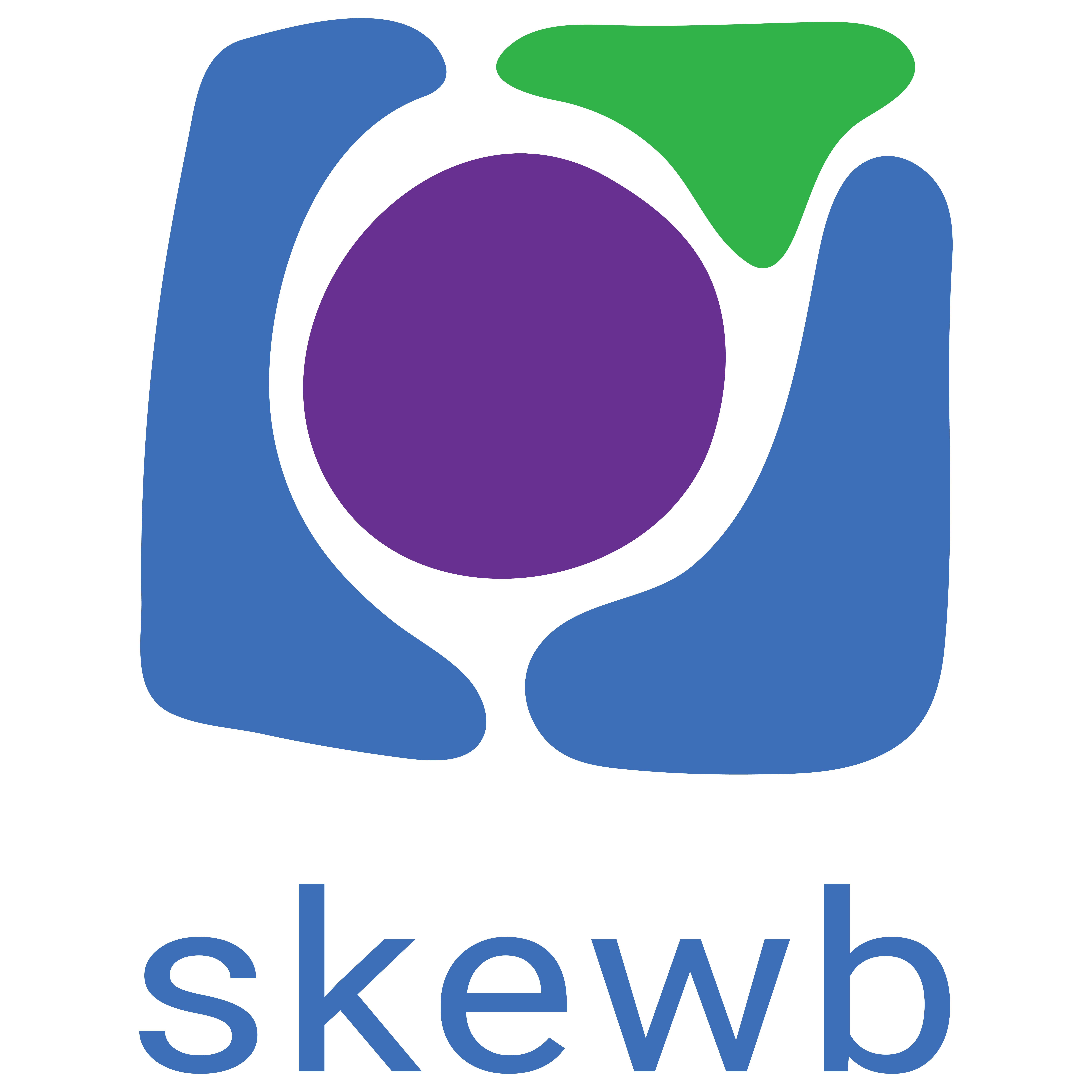 A leading influencer and trusted advisor in the utilities industry, Skewb provides simple, effective solutions to complex problems; addressing challenges for instance, evolving regulations and climate change, which enables customers to improve efficiency, customer experience and organisational design.
Implementing innovative digital solutions and products, Skewb offer a more interactive experience for users, providing higher levels of service to customers encouraging proactive outcomes.
Collaboration with industry stakeholders and partners is fundamental to solutions benefitting customers, the consumer and the environment.
We Make a Difference
Address
2nd Floor, Pure Offices
Wilton Drive
Warwick
Warwickshire
CV34 6RG
United Kingdom
Skewb OPUS Brochure, Products & Services