Earth Anchoring Solutions For Photovoltaic Applications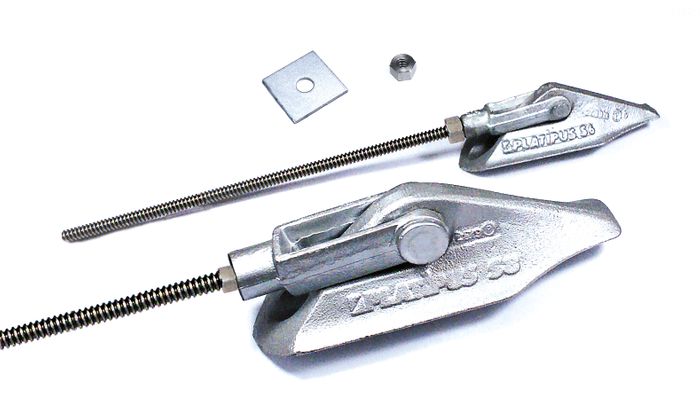 Percussion Driven Earth Anchors (PDEA®) are ideal for most on-grid, off-grid and floating arrays. Anchors can be rapidly installed by hand, using simple tools and unskilled labour, removing the need for specialised equipment. In addition, where traditional foundation solutions are not able to provide full stability due to unsuitable ground conditions, we have a range of standard retro-fit
systems available to help stabilise the array and provide additional support to uplift.