Cello 6S - AMR/AMI data logger - Water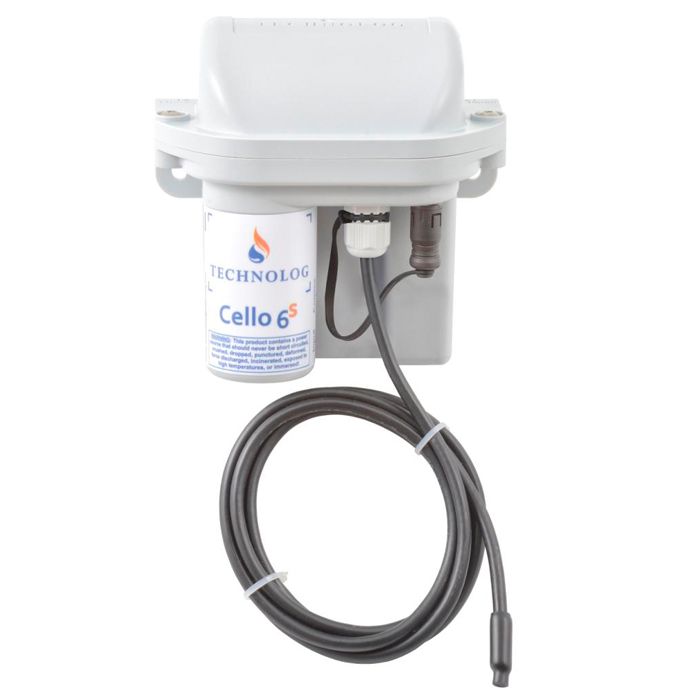 Meter reads, profile data and user consumption alarms are automatically transmitted over 2G and 3G networks to a host computer or data centre at regular intervals providing a cost effective AMI solution.
Key Features
Meter readings calculated by totalising pulses corresponding to known volume
Compatible with pulse output meters
Detection and alarm of unauthorised meter tampering
Flow profile data stored at predetermined intervals
Programmable index read time
User replaceable SIM card
Low power design provides typically > 5 years battery life
Protected against water ingress to IP68
Internal antenna
User replaceable battery
Automatic Meter Reading (AMR) / Advanced Metering Infrastructure (AMI) allows end users and water utilities to accurately monitor usage on a daily basis via regular consumption data and daily meter readings. This data provides vital information for customers to identify potential leaks, detect 'out of hours' usage, achieve reductions in consumption and to obtain remote daily meter readings. AMR/AMI devices can be connected to pulse enabled fiscal & non-fiscal water meters in industrial and commercial applications. Meter readings are remotely transmitted on a frequent basis. Daily alarm thresholds can be enabled to identify unusual consumption profiles.