14 Mar 2018
Intelligent Search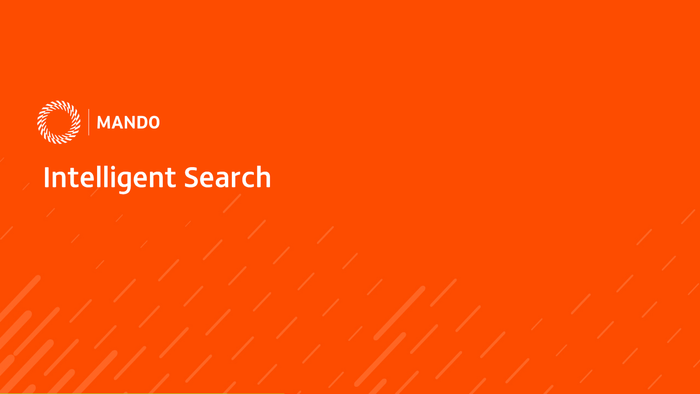 Intelligent Search is a solution to help your website to better interpret better interprets customer queries, helps to deliver critical information and reduces unnecessary contact with call-centres.
Benefits to your business
Using the Language Understanding Intelligence Services (LUIS) – part of the Microsoft Cognitive Services cloud in Azure – the intent of customers' searches is interpreted in real-time.
Once the intent is known, the solution is able to interrupt the journey with a relevant feature or call-to-action (CTA). For example, if the search was for a postcode, we can show a CTA for current incidents, planned works and water quality. If the search is for an account number, we can take them straight into an experience to retrieve theirs.
The product itself can be packaged up for implementation by your internal team or technical partner, while support and guidance is available from us as required to achieve successful adoption.
How can Intelligent Search bring value to your business?
Our solution provides customers with a simplified digital experience, which in turn will increase C-Mex scores - the incoming metric for PR19 - and reduce unnecessary contacts and complaints coming in to the call-centre.
It offers an introduction to AI and natural language experiences and how they can be applied to support customer experience and innovation.