15 May 2023
OCU Water & Wastewater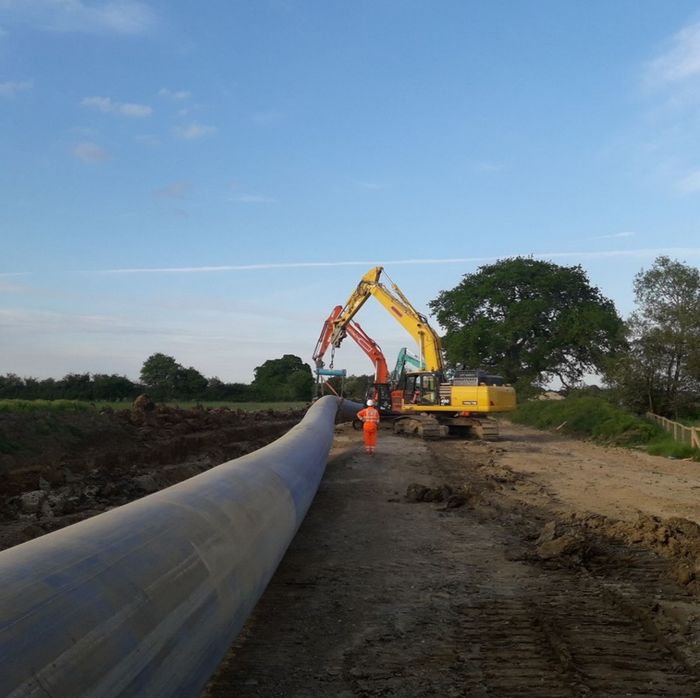 OCU is a market leader in the delivery of Water and Wastewater projects. Our project and framework contract portfolio incorporates work for many major UK Utilities, Private Developers and Tier 1 Capital Delivery organisations, across the UK. Our offering combines innovation, best practice and technological advances in what is a very challenging, highly regulated working environment. Our robust solutions add long-term value and merge safety, quality, reliability, efficiency and cost-effectiveness into our clients' operations in the world of Water and Wastewater treatment and networks distribution (non-infrastructure and infrastructure).
OCU's Water and Wastewater business has been established for over 20 years and has built a reputation for delivering the full spectrum of water and wastewater treatment projects, with turnkey solutions for design, installation and commissioning of strategic assets including trunk and mains replacement and refurbishment, new and upgraded service reservoirs and selective complex MEICA (Mechanical, Electrical, Instrumentation, Controls and Automation) installations such as pumping stations and treatment works.
Our work extends across many urban and rural environments across the UK where we provide total integrated asset solutions that include associated civil construction and MEICA engineering support services to both infrastructure and non-infrastructure assets.
OCU is committed to supporting the UK Government's agenda to achieve operational Net Zero by 2030. We recognise the importance of the energy transition from fossil fuels to alternative clean/renewable energy and we integrate our in-house capabilities to draw on Power and Water sector expertise to deliver reliable and affordable solutions to our water sector client base.