StaySafe Lone Worker Solution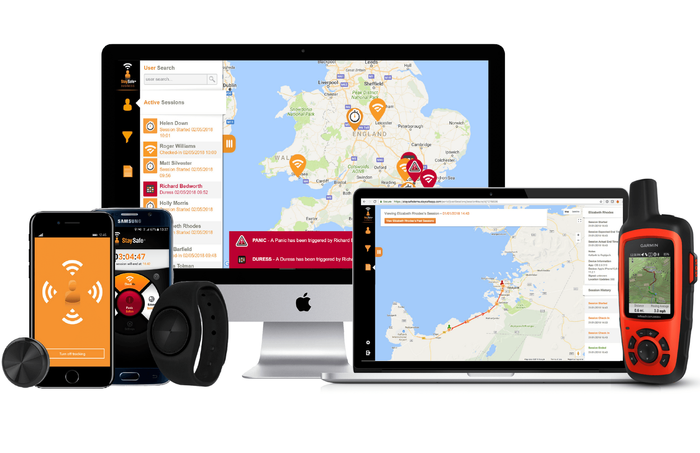 How StaySafe works is simple. Lone workers activate a timed session on the StaySafe app before they begin working alone. If they miss a check-in, their session expires or they trigger any of StaySafe's alerts, a notification will be sent to a monitor.
The monitor is then able to open the StaySafe Hub, view all of their lone workers' locations on a map in real time and access any notes left by staff when starting a session. The organisation's standard response procedures can be viewed and followed from within the Hub, and the alert resolved.
Despite offering a wide range of functionality, StaySafe has been designed to be incredibly user-friendly. So not only does it provide full protection for the lone worker, but it allows organisations to cut back on the time and costs associated with traditional, manual check-in systems.
Why StaySafe?
Flexible, customisable and easy to use, StaySafe is suitable for use across any industry or business size – allowing you to better meet your duty of care to your lone working staff.
A wide range of features and alerts
Low cost
Can be linked to wearable Bluetooth technology
Available on Garmin inReach satellite devices for 100% global signal coverage
Available on the IS520.1, intrinsically safe ATEX Smartphone
Scalable across any sector, organisation size or location
Dedicated account manager providing on-going support and training
BS8484 accredited