Steel Water Pipes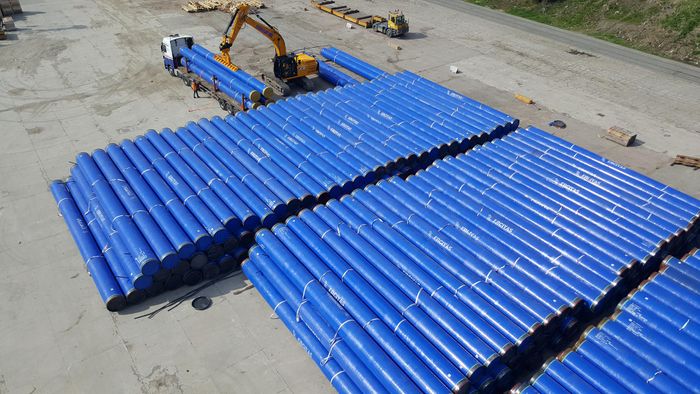 Pipes are availabe in diameters from 100mm to 4000mm.
Jointing systems include: butt weld joint, socket weld joint, E Joint and flanged joint.
There is a choice of internal linings and external coatings to suit the requirements of the job. FT Pipeline Systems can manufacture all the fittings for your sheme and full CAD drawings are provided in consultation with the customer. Additionally, we can supply you with a large range of pipeline accessories.