Stock MAXI-VAC (SLF-4)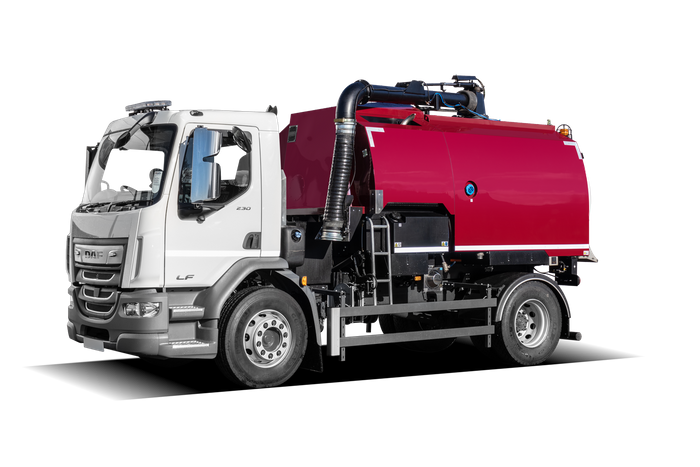 The Stock Maxi-Vac is our largest machine, featuring a 9.4m3 body. This machine is perfect for large excavations and was built in-house by our specialist team of engineers and is designed to have the longest working life possible.
This machine also includes a 2255 Litre fresh water tank, a 150 Bar 30lts per/min high pressure water system and a overhead suction boom.