18 Apr 2023
Join Isle at Utility Week Live on 16th and 17th May 2023 to be part of the Isle Innovation Journey!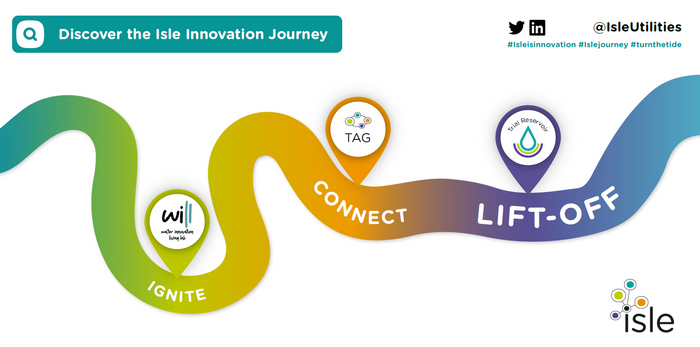 Isle will be back in 2023, hosting the Innovation Zone and will be joined by the following emerging and innovative technology company exhibitors, who specialise in water distribution, wastewater treatment and wastewater monitoring: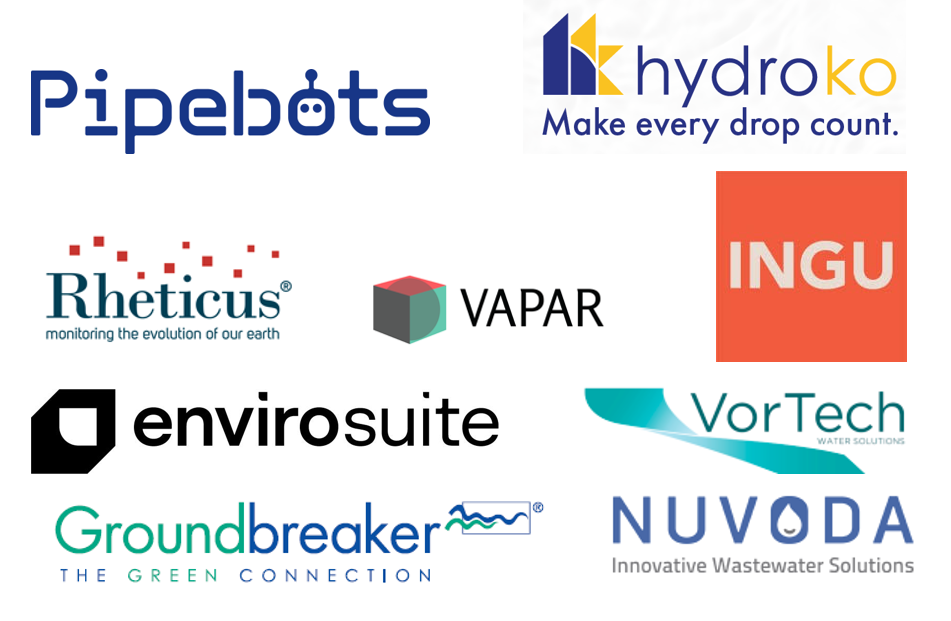 Join us at Isle´s Innovation Zone on the 16th & 17th May at the NEC and learn about the innovation journey taken by all water sector stakeholders. The journey starts at the mouth of the innovation river with Isle´s WILL accelerator programme for early-stage technology developers. The journey continues downstream through Isle´s Technology Approval Group (TAG), an innovation forum of the world's leading end-users, accelerating the market uptake of 'step-change' technologies by engaging the industry during the pre-commercial stages of development. Finally, the journey takes us to the Trial Reservoir, a reservoir of risk-free loan funding to accelerate the adoption of technologies to help the water sector achieve carbon neutrality.

Isle Utilities will also present three short talks on the main Utility Week Live Innovation Stage, followed by a Q&A on how we can learn from the past and present to make innovation happen in the water sector.
Dr. Piers Clark, Chairman and Founder of Isle, Dr. Jo. Burgess and Chris Thomas, Head of Innovation & Enterprise will present: "Reshaping the future of water: Lessons learned from the past and present" on 16 May from 13:00-14:00
Dr. Piers Clark will kick off the session asking, is anything really new in the water sector, looking at the past 500 years of water. Dr. Jo Burgess and Chris Thomas will provide examples of innovation in action in the sector; Jo Burgess will present the Trial Reservoir and the innovative funding mechanism that enables water technology to move beyond the piloting valley of death to make a real impact in the sector. Chris Thomas will present WILL – The Water Innovation Living Lab, and the lessons learnt from this 16 week accelerator programme that supports early technology spin-offs and start-ups to market.
You are invited to join us for a drinks reception, sponsored by Binnies, at 4pm on 16th May 2023. A fantastic opportunity to network and build connections with innovative technology companies and end-users within the water sector.

Register for Utility Week Live free and join us here
For more information contact: Marietta Sandilands, Isle Utilities.