IGEM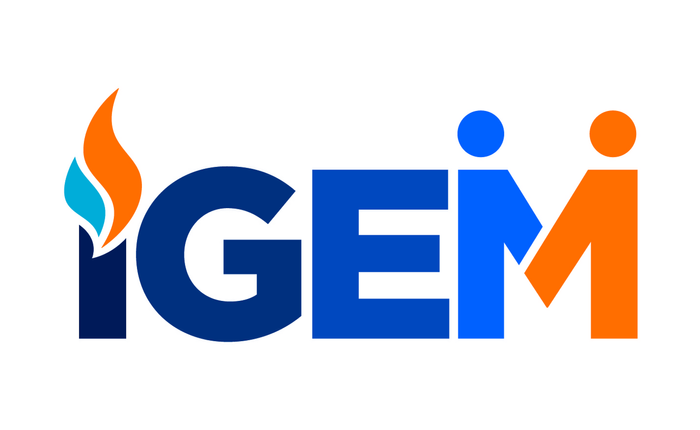 The Institution of Gas Engineers & Managers, IGEM, is the professional engineering institution supporting individuals and businesses working in the UK and overseas. Our core role is to encourage the highest standards of professional competence amongst individuals working in the industry.
We help individuals stay up to date by delivering technical training. We support industry by developing technical standards that are recognised around the world. We share knowledge and expertise amongst our members and the wider gas industry. We work across sectors to demonstrate the innovation taking place in the industry through our events and conferences.
We are licensed by the Engineering Council to award the professional titles Chartered Engineer, Incorporated Engineer and Engineering Technician and support individuals to become competent.
IGEM recognises the importance of Continuing Professional Development (CPD) and provides opportunities to its members to maintain their professional competence, plus access to IGEM publications and mycareerpath, a tool designed to simplify the process of CPD planning.
Our members gain membership of a local network filled with like-minded gas professionals. Under-35s become part of the IGEM Young Persons Network, giving them access to specially tailored events, knowledge of the industry and mentorship to progress their careers.