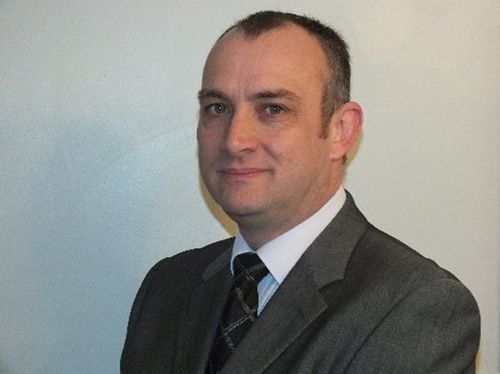 Roger Hey
Head of development
,
National Grid Electricity Distribution
Roger joined the electricity industry as a graduate trainee in 1990. He has since managed a variety of operational and central business areas including power engineering, information systems and digital technologies.
As Head of Development he is responsible for Electricity Distribution strategy relating to customer connections and developing innovative solutions which help customers adopt low carbon technologies such as distributed generation, energy storage, heat pumps and electric vehicles.
The strategy recognises that National Grid at the heart of the energy transition and sets an ambition to support the delivery of the UK's net-zero targets through the creation a secure, resilient, digitally enabled and flexible network.