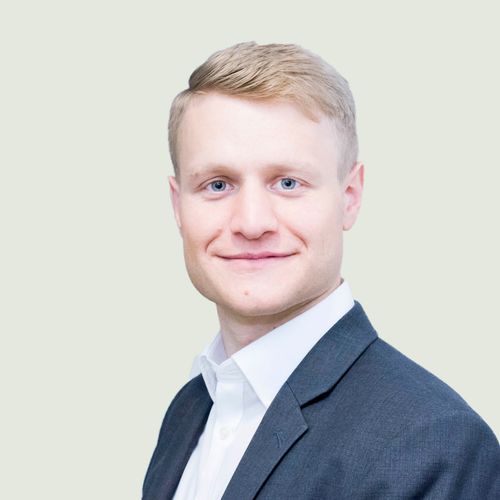 Simon Evans
Global digital energy leader
,
Arup
Simon is the Global Digital Energy Leader and the Global Digital Twin Leader at Arup, Fellow of the Institution of Mechanical Engineers, and Board Member and Chair of the Gemini Call for the Digital Twin Hub.
As both a technology developer and a chartered mechanical engineer, with a background in offshore renewables and oil and gas, Simon is an industry and board advisor for digital transformation and technology and has a passion for the transformational applications of digital technology.
Simon speaks and publishes extensively on the topics of digital energy and digital twins. He is the author of the digital twin maturity spectrum, co-host of the digital twin fan club podcast, and has received numerous awards for his contributions to the engineering profession. He was previously the director of digital engineering for Atkins and the SNC-Lavalin.